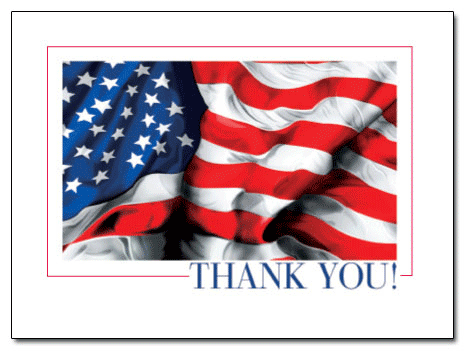 The 2018 Dundalk Heritage Fair will be held on June 29, June 30, and July 1, 2018.  Applications will be on our site when available. 
The 2018 Entertainment Schedule has been announced!
We'll see you this year for the 2018 Dundalk Heritage Fair, parade, and fireworks!  For those interested in volunteering, please let us know for next year by contacting us.
Thanks again,
– The Dundalk Heritage Fair Association
Heritage Fair Information |  Parade Information |  Fireworks Information | Rules and Policies
A huge thank you to Weis Markets for their generous donation to last year's festivities!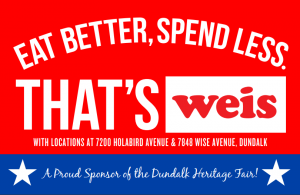 About the Dundalk Heritage Fair Association

The Dundalk Heritage Fair is operated by The Heritage Association of Dundalk, a group of dedicated volunteers who give their time and energy to ensure that the Dundalk community enjoys the greatest 4th of July celebration in the country.  Activities include a three-day fair, the largest parade in Maryland, and a fireworks show. Hundreds of volunteers donate countless hours to do everything from putting up fences to hiring entertainers to selling admission tickets, ensuring a long weekend of family fun in the most patriotic community in the world.