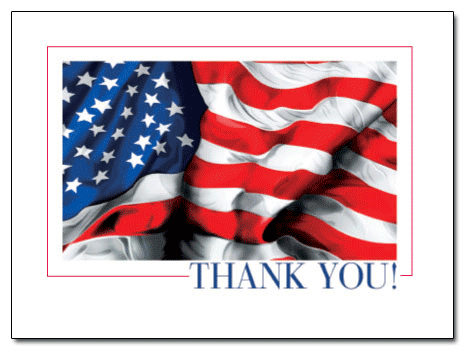 The 2017 Dundalk Heritage Fair will be held on June 30, July 1 and 2, 2017.  More information will be posted in the coming months about entertainment, the events, etc.
Thanks,
– The Dundalk Heritage Fair Association
Heritage Fair Information |  Parade Information |  Fireworks Information | Rules and Policies
About the Dundalk Heritage Fair Association
The Dundalk Heritage Fair is operated by The Heritage Association of Dundalk, a group of dedicated volunteers who give their time and energy to ensure that the Dundalk community enjoys the greatest 4th of July celebration in the country.  Activities include a three-day fair, the largest parade in Maryland, and a fireworks show. Hundreds of volunteers donate countless hours to do everything from putting up fences to hiring entertainers to selling admission tickets, ensuring a long weekend of family fun in the most patriotic community in the world.