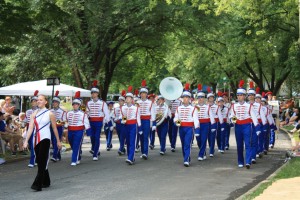 The 81st Annual Dundalk 4th Of July Parade will be held on July 4 starting at approximately 8:15AM.
The Parade is sponsored by The Heritage Association of Dundalk and The Dundalk Heritage Parade Committee and is hosted by The Optimist Club of Dundalk, Inc.
For additional parade information, please call 410-285-4550 or email us. Parade applications will be available at the North Point Library and the Dundalk Historical Society around April or May.
Dundalk Heritage Independence 6K
For more information, please visit DundalkHeritage6K.com
View more Dundalk 4th of July Parade Photos.
Parade Route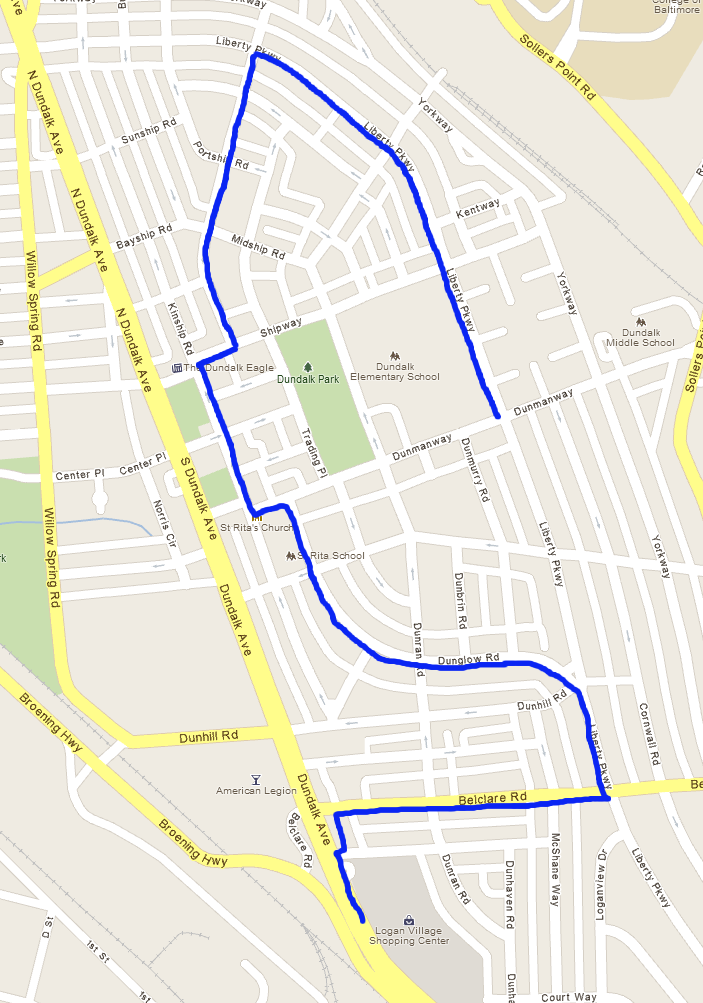 Formation Area: Logan Village Shopping Center

Route: North on Dundalk Avenue, East on Belclare Road, North on Liberty Parkway, West on Dunglow, West on Dunmanway, North on Shipping Place, East on Shipway, North on Admiral Boulevard, South on Liberty Parkway, end at Dunmanway.
Gentlemen, remember to take off your hats when the American flag is displayed as a sign of respect and gratitude.